Clint Eastwood's The 15:17 To Paris Rating Changed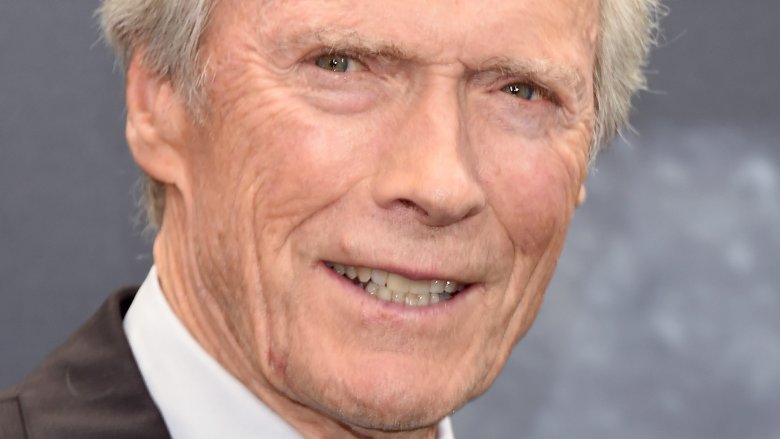 Getty Images
Clint Eastwood gets what Clint Eastwood wants. 
Per The Hollywood Reporter, Eastwood has just won an appeal to overturn the R-rating assigned to his upcoming film The 15:17 to Paris. 
According to insiders, the Classification and Rating Appeals Board originally stamped The 15:17 to Paris with such a mature rating due to the train attack scene (described by the board as "a sequence of violence and bloody images") at the forefront of the film. Eastwood represented the film on behalf of Warner Bros. in an appeals hearing on Wednesday, December 13, with the hope of landing a new rating that will appeal to a wider audience. Mission accomplished: The flick is now rated PG-13. 
The 15:17 to Paris stars Anthony Sadler, Alek Skarlatos, and Spencer Stone, three real-life soldiers who foiled a terrorist attack on a Thalys train running from Brussels to Paris in 2015. Eastwood opened up to Entertainment Weekly about what it was like casting the three men to play themselves, describing it as an "interesting" experiment. 
"I looked at a lot of very good actors who could possibly have done the job," Eastwood explained. "But I kept looking at the faces of these young men—'boys,' I call them. I thought these faces were unique. It just struck me that it would be an interesting experiment. It could be bold or reckless, depending on how it comes out. [Laughs.] Anyway, they were enthusiastic about trying it, so we went with them, and I think people will be a little surprised."
For a bit more detail, here's the official plot synopsis for The 15:17 to Paris: "The film follows the course of the friends' lives, from the struggles of childhood through finding their footing in life, to the series of unlikely events leading up to the attack. Throughout the harrowing ordeal, their friendship never wavers, making it their greatest weapon and allowing them to save the lives of the more than 500 passengers on board."
Also featuring Jenna Fischer (The Office), Judy Greer (Jurassic World), and Tony Hale (Veep), The 15:17 to Paris is slated for a February 9, 2018 opening.