There's A 48 Hours Remake In The Works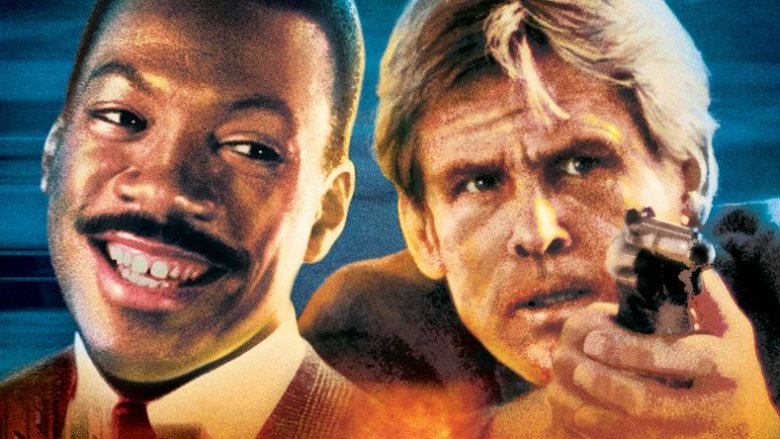 Paramount
Although there's never any shortage of new buddy cop movies, there's also a seemingly infinite demand for reboots.
According to The Hollywood Reporter, there's a remake of the 1982 action-comedy 48 Hours coming from Benny and Josh Safdie, the sibling team behind the Robert Pattinson crime thriller Good Time. Jerrod Carmichael, the comedian who co-created and starred in the NBC comedy The Carmichael Show, is co-writing the script.
The original 48 Hours was directed by Walter Hill (The Warriors, Red Heat) and it helped launch the movie career of Eddie Murphy. He played a convict who teams up with a cop (Nick Nolte) to catch a pair of cop killers in the timespan of two days. That's where the title comes from. It's often credited as the original buddy cop flick, paving the way for the likes of Beverly Hills Cop, Lethal Weapon, and Rush Hour.
Chernin Entertainment, the production outfit behind the Planet of the Apes franchise reboot will produce the remake with the Safdie brothers. Their movie Good Time premiered at the Cannes Film Festival and has been nominated for several Independent Spirit Awards.
It's still too early for cast details about the new 48 Hours, but we'll keep you posted.