John Wick Director To Adapt Winter Soldier Creator's Kill Or Be Killed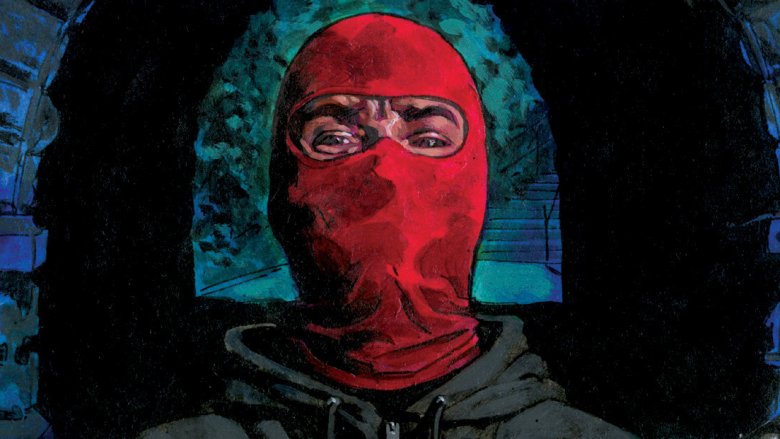 Image Comics
This is a team made in action movie heaven, although the plot is straight out of Hell.
Deadline reports that director Chad Stahelski is reuniting with his John Wick producer Basil Iwanyk to make a movie based on Kill or Be Killed, a comic book by Winter Soldier creator Ed Brubaker. Dan Casey, who adapted the Brubaker comic Incognito, is attached to write the script. 
The movie centers on a depressed college student who attempts suicide but survives due to unlikely circumstances. It's not long before he's visited by a demon who explains that he spared the student's life. However, nothing is easy with demons, and the young man will have to kill one person for every month he wants to live.
Stahelski was a stunt coordinator and second unit director before breaking out with 2014's John Wick. He followed that up with this year's John Wick: Chapter 2 and is in pre-production for John Wick: Chapter 3. He's also attached to helm the Highlander remake.
Brubaker, who wrote the Kill or Be Killed comic, is best known for bringing Captain America into the 21st century and reintroducing the character of Bucky Barnes as the assassin Winter Soldier.