You Probably Didn't Realize This Shameless Character Was Played By Naruto's Voice Actor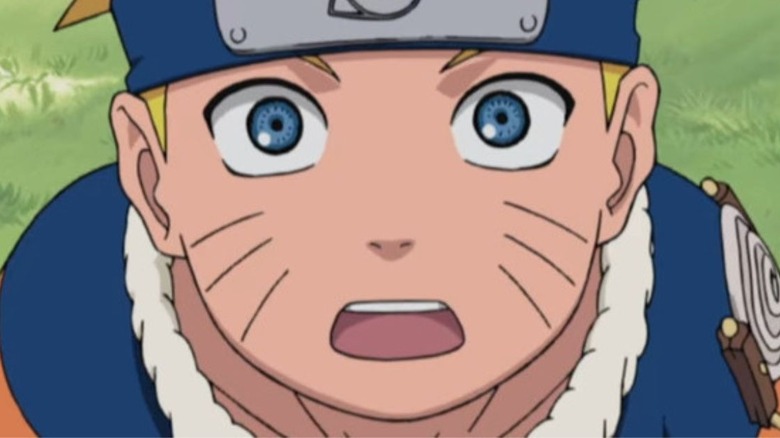 Viz Media/Google Images
A rough jewel in the crown of modern prestige television, Showtime's groundbreaking drama "Shameless" remains one of the best shows of the last decade. In its compassionate yet unflinching look at poverty in America, series creator Paul Abbot and showrunner John Wells took audiences to uncomfortable places TV often avoided or mocked. The series followed Fiona Gallagher (Emmy Rossum) and her five siblings as they struggled to live a normal life despite their destitute and dysfunctional father, Frank (William H. Macy). 
Frank tried — and often failed — to maintain the affection and respect of Fiona while also surviving poverty and addiction through his own outrageous means. Though the series is packed with colorfully memorable characters, one of its smallest recurring roles is played by one of TV's most successful modern voice actors: Maile Flanagan. Believe it or not, there's a great chance that any seasoned anime fan has heard her voice at least once before — even if they don't realize it yet.
Who is Maile Flanagan?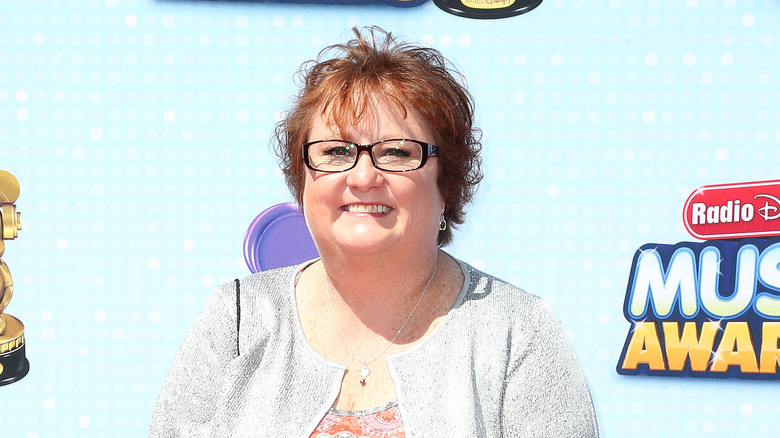 Frederick M. Brown/Getty Images
Maile Flanagan is an Emmy Award winning actor and comedian best known for voicing the title character in the English dub of "Naruto." 
Joining the hit anime phenomenon in 2005, she has since voiced the character across his many TV, film, and video game appearances — in total, she has played the role in nearly forty different projects. Before "Naruto," Flanagan voiced another leading role as Piggley Winks in "Jakers! The Adventures of Piggley Winks," one of her first notable roles in the world of voice acting. Her performance on "Jakers!" earned her an Annie Award nomination, as well as a Daytime Emmy Award for Outstanding Performer in an Animated Program — other winners include iconic actors such as David Tennant ("Star Wars: The Clone Wars") and Tom Kenny ("Spongebob Squarepants"). 
Having provided the voice for one of TV's most recognizable characters, Maile Flanagan's work on "Naruto" arguably cements her among modern voice acting royalty — that doesn't mean she always stays off-camera.
Who was she on Shameless?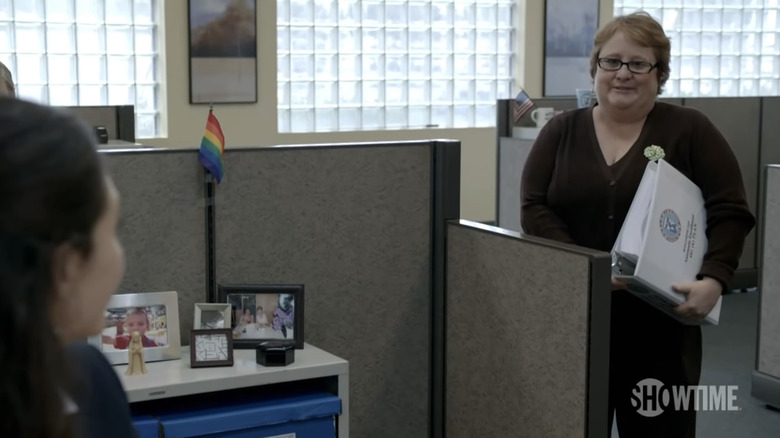 Showtime/YouTube
First appearing in Season 3, Episode 9, "Frank the Plumber," Flanagan portrays a character named Connie. In the episode, Frank's somewhat well-adjusted and — at this point — forcibly estranged daughter Fiona starts her first day as a temp worker in the offices of "Worldwide Cup." Fiona is quickly greeted by Flanagan's Connie, who blithely explains that her predecessor — a woman named Maria — left after mistaking appendicitis for period cramps. 
She hilariously ends her brief rant by cautioning: "If you're having cramps on your left side and it's not your time of the month, you shouldn't ignore it or you could very well die." Connie appeared six times throughout the series — her last appearance was in the Season 4 episode "The Legend of Bonnie and Carl," in which Fiona seeks her help after being fired from Worldwide Cup. 
Her tenure on "Shameless" was brief but memorable, though surely not as memorable as her time leading one of the biggest animated franchises in the world.