I Am Legend Ending Explained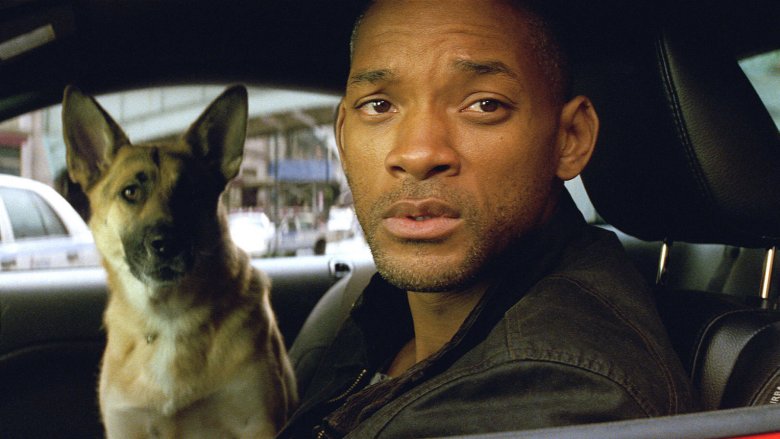 Approximately eighty seconds is all it takes for I Am Legend to jolt from hope to despair. It's all that separates the opening scene showing a doctor announcing one of the biggest medical breakthroughs in history from the zombie apocalypse, which occurs due to a disastrous mutation of that very same breakthrough.
Lieutenant Colonel Robert Neville (Will Smith) attempts to find an antidote to the world-shattering mutation. Through his perspective, I Am Legend is a story of hope wrapped in a layer of post-apocalyptic turmoil with religious overtones. With that in mind, what some feel is a confusing ending becomes far more clear when you understand Neville's personal journey. Warning: Spoilers from here on out—as if you didn't know.