AMC Adds Late-Night Screenings For Star Wars: The Last Jedi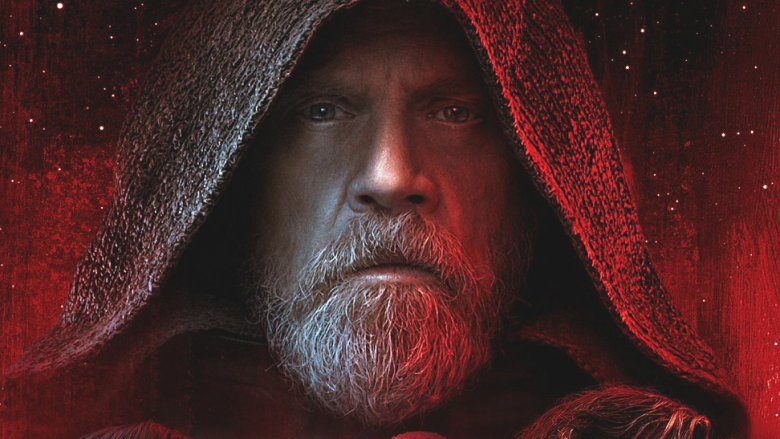 Lucasfilm
If you work late tonight but still want to see Star Wars: The Last Jedi as soon as it hits theaters, you may be in luck.
Variety reports that a "significant" number of AMC locations have added screenings at 2AM on Dec. 15 due to customer demand. The movie technically drops on Friday, but it'll start showing at 6PM tonight (Dec. 14) during Thursday previews. 
Some AMC locations will even show the movie on a 24-hour schedule from Thursday night into Friday morning and there's a chance more locations could be added. AMC has a general policy that it won't end the night with a sold-out show.
Scheduling late-night screenings has happened before, but it's rare. AMC did it two years ago when Star Wars: The Force Awakens was released and set the all-time domestic box office record.
As of now, The Last Jedi is on pace to make about $200 million in North America, which would be the fourth-biggest opening ever behind The Force Awakens, Jurassic World, and The Avengers. The domestic launch will take place at about 4,175 theaters in North America, including 410 IMAX screens, 640 premium large format, 3,600 3D locations, and 212 D-Box locations. That's a few more theaters than for last year's Rogue One: A Star Wars Story, which opened at 4,157 locations.
Earlier this week, Fandango reported (via Variety) that The Last Jedi has become the top advance ticket-seller of the year, topping Beauty and the Beast.