In Jack Ging's Career, One Role Stands Above The Rest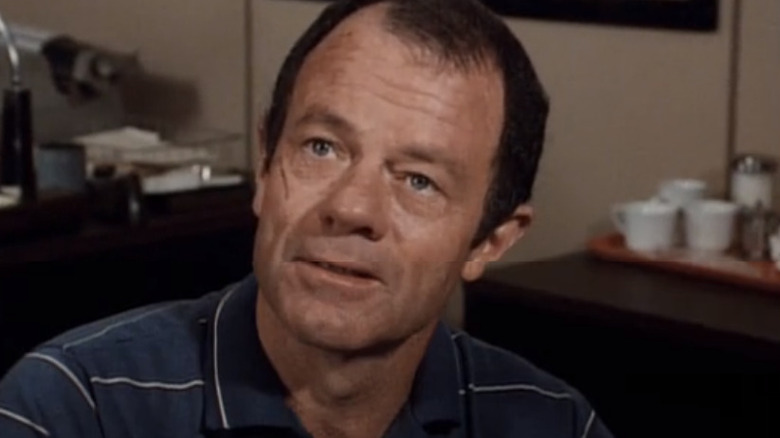 NBC
Actor Jack Ging passed away on September 12, 2022, at the age of 90 of natural causes, per The Hollywood Reporter. He left an enormous roster of appearances behind him; his IMDb lists 110 roles, stretching from an appearance on "The Rough Riders" in 1958 to a guest shot on "Wing" in 1994. In the years between, he became a memorable face on television in particular. From "The Eleventh Hour" to "Mannix" to "The A-Team," where he made six appearances as General Harlan "Bull" Fulbright during the show's run, he was familiar to anyone who owned a television during television's golden years. He also appeared in the cult horror film "Die Sister, Die!" and portrayed Father in the big screen adaption of "Where the Red Fern Grows." In addition, he worked with Clint Eastwood three times — in "High Plains Drifter," "Play Misty for Me," and "Hang 'Em High."
Given his long career as a character actor, which role among Ging's many appearances stands out as the most interesting?
Riptide helped make Ging a household name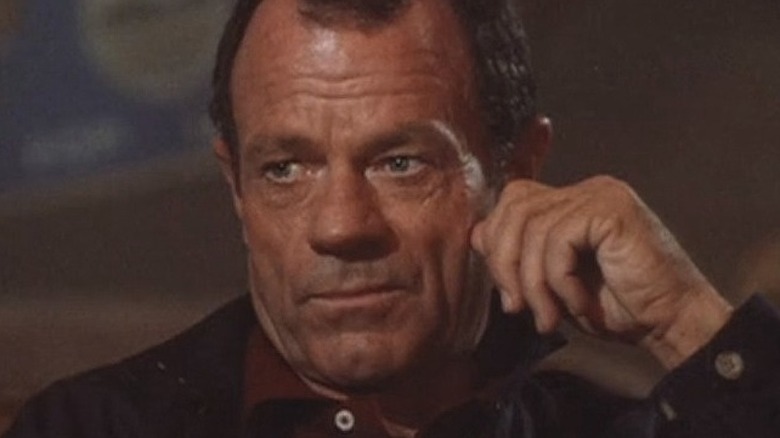 NBC
"Riptide" had a brief run on NBC, where it wrapped up its time on the network after three seasons and a TV movie. But after its cancellation, the series moved to the USA Network, where it became a familiar staple for children of the '80s who spent their afternoons watching syndicated action programs while doing their homework. It's a series that's gone on to have a surprisingly long shelf life, later turning up on oldies rerun networks like getTV and Decades. The whole series can be watched for free over on Crackle as well. It features Jack Ging's most recognizable role as Lt. Ted Quinlan, the by-the-books spoiler for the show's fun-loving gang.
Quinlan bumps up against Cody Allen (Perry King), Murray "Boz" Bozinsky (Thom Bray), and Nick Ryder (Joe Penny), who collectively run a private detective agency out of Cody's boat, the titular Riptide. The smug Quinlan represents all of the law and order that the three rogues have been avoiding since they left the army, but more often than not, he finds himself relying on them and their work, and vice-versa. The part allows Ging to be serious, funny, and tough and even lets him pitch a bit of romantic woo, making it one of his most layered roles. But Quinlan didn't make it to the end of the series; he was killed off during Episode 8 of Season 3, "Requiem for Icarus." By then, Cody, Boz, and Nick all considered Ted something of a friend, and his passing proved devastating to the team.
"Riptide" still has a cult following to this day, and it remains the actor's most memorable small-screen role.