Game Of Thrones Director To Adapt The Phantom Tollbooth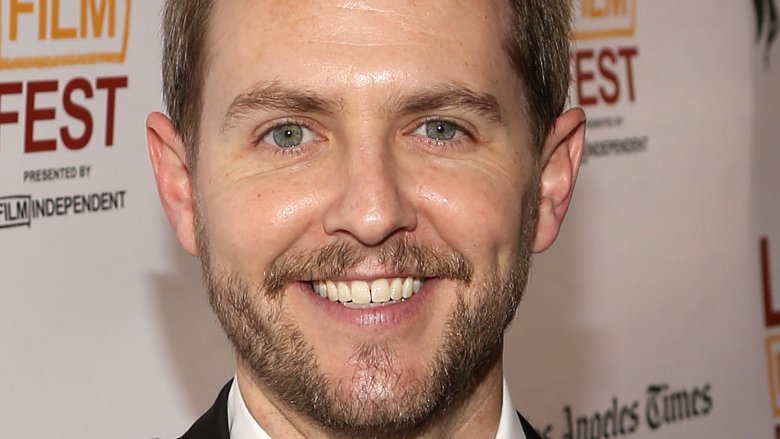 Getty Images
There are no wrong roads to Hollywood.
According to a report by Deadline, Matt Shakman has been tapped to adapt the beloved children's book The Phantom Tollbooth for Tristar.
Early reports about the movie reveal that it will be a hybrid of animation and live-action, with the fantastical creatures and worlds of the book existing alongside human actors. 
As a storybook, The Phantom Tollbooth has lived a long life since its initial publication in 1961. The plot centers around a young boy named Milo, who from the safety of his bedroom uses a magical tollbooth to travel to the diverse and mysterious "Lands Beyond". Beloved by generations of readers, it's often been referred to as a story about learning to enjoy the pursuit of knowledge.
The original book was written by Norton Juster, with illustrations by Jules Pfeiffer. It was adapted into a screenplay by Michael Vukadinovich, which was then revised and rewritten by Phil Johnston, the writer and director of the upcoming Wreck-It Ralph sequel.
Most recently, Shakman is known for directing two episodes of the seventh season of Game of Thrones, "Eastwatch" and "The Spoils of War". Prior to those, he also spent five years as an executive producer of the comedy series It's Always Sunny in Philadelphia, directing 44 episodes of the series. He has also directed episodes of Fargo, The Good Wife, You're the Worst and Mad Men over the course of a robust career in television.
According to Deadline, Shakman's track record on the small screen has made him a director in demand, and he chose this project as his first feature over a number of standing offers. 
Previously, animator Chuck Jones adapted The Phantom Tollbooth for theatrical release in 1970. While it was positively reviewed at the time, Juster reportedly hated the adaptation, denouncing it as "drivel". The current production has been in development since 2010.