Homeland Adds The Americans Star To Season 7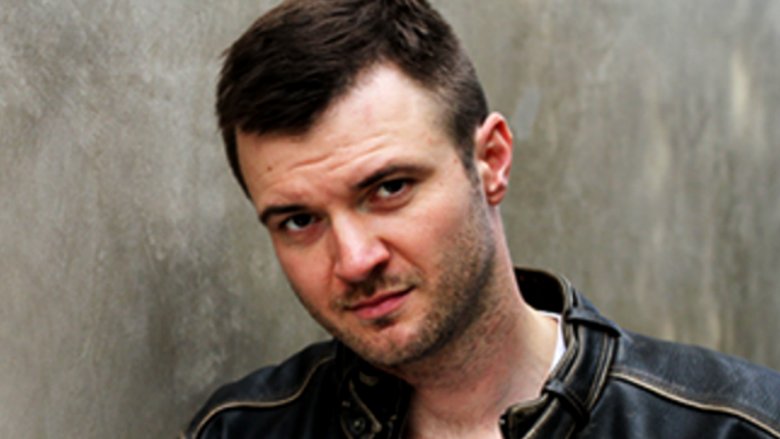 Framework Entertainment
Homeland is heading to a new locale for season seven, and the show is adding some new faces to the mix along the way.
According to a report by Variety, Costa Ronin is joining the cast of the series for its new season in an undisclosed role. 
Ronin has played the character of Oleg Burov on The Americans since season 2, joining the cast in 2014. He has also made appearances on Gotham, The Strain, Scorpion and Agent Carter.
In other Homeland casting news, Sandrine Holt of House of Cards is also joining the new season in an unspecified role. Lesli Margherita will also reprise her role as Sharon, appearing in the season on a recurring basis after being introduced in season six.
The seventh season of Homeland is currently filming in Virginia after spending its most recent seasons filming in South Africa and New York City. Costa, a Russian actor, is generally known for his character work with Russian roles, though no details about his character arc for Homeland have yet been released. 
Homeland is expected to return on Showtime in 2018.