Jon Watts May Return To Direct Spider-Man: Homecoming Sequel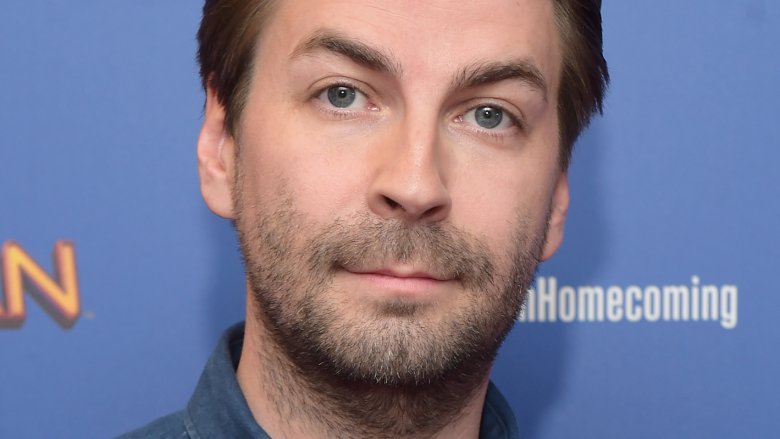 Getty Images
You know how the saying goes: If it isn't broken, don't fix it. 
It wasn't long after the Tom Holland-led Spider-Man: Homecoming opened in theaters this summer that reports suggesting its director, Jon Watts, would step back into the saddle to helm the film's sequel began to surface. No official confirmation had been given by Marvel or Sony at that time, which was in mid-July, so any chatter about Watts' return was to be taken with a touch of skepticism. But now, the tides have turned and the deal seems done, as Marvel Studios chief Kevin Feige has reportedly confirmed Watts will direct the follow-up to Spider-Man: Homecoming. 
Feige is said to have made a video call to Brazil's Comic-Con (CCXP) during the event's Marvel panel, where he announced that Watts is indeed back in the director's chair. A fan account by the name of Tom Holland Brasil shared the news on Twitter, posting a tweet that translates from Portuguese to English as, "Kevin Feige just confirmed in a video screened on the Marvel panel at #CCXP17 that Jon Watts will be the director of the sequel to Spider-Man: Homecoming."
Neither Marvel nor Sony have commented on this, and there is no direct quote from Feige at this time.
Watts saw huge success with Homecoming back in July, but has been quite cagey when it comes to talking about the sequel. "For me it's one movie at a time," the filmmaker told Entertainment Weekly earlier this year. "I can't wait to see Infinity War because I know what they're doing but I don't know the specifics. I feel like with Tom and with Spider-Man in this Marvel universe we're just scratching the surface of what we can do."
Actor Holland was noticeably less evasive, declaring in the same interview with Watts and EW that the director is definitely returning for the second film. "We can't do another Spider-Man movie without Jon Watts," said Holland. 
Fingers crossed Feige's comments are true so we can finally stamp the next Spider-Man: Homecoming movie with a set director.