Things about The Grinch Who Stole Christmas you only notice as an adult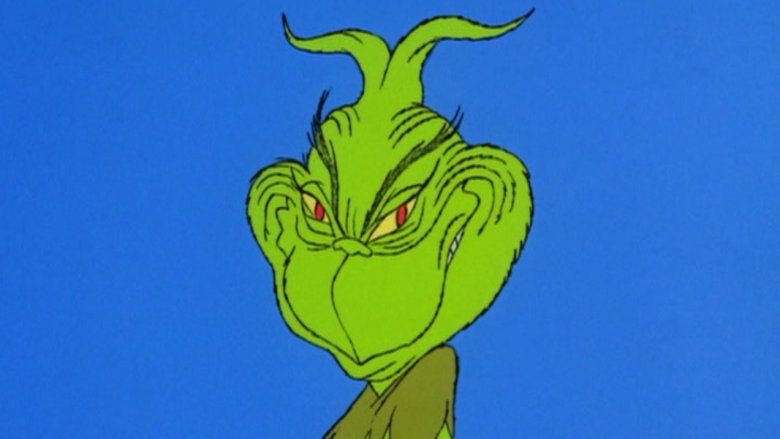 Christmas movies come and go, but there are a few holiday favorites that never lose their luster—like Dr. Seuss' How the Grinch Stole Christmas, which was first published in 1957 and adapted for an animated TV special in 1966. Decades later, Hollywood is once again working on another big-screen adaptation, after 2000's Jim Carrey-led version proved there's still audience interest in all things Whoville.
But if you look carefully at the first two versions of the story, there are a few details that come off completely differently for adult audiences than they might have in the old days. In fact, some aspects of this tale are downright weird.