That's What's Up: Ways Disney buying Fox would change the MCU forever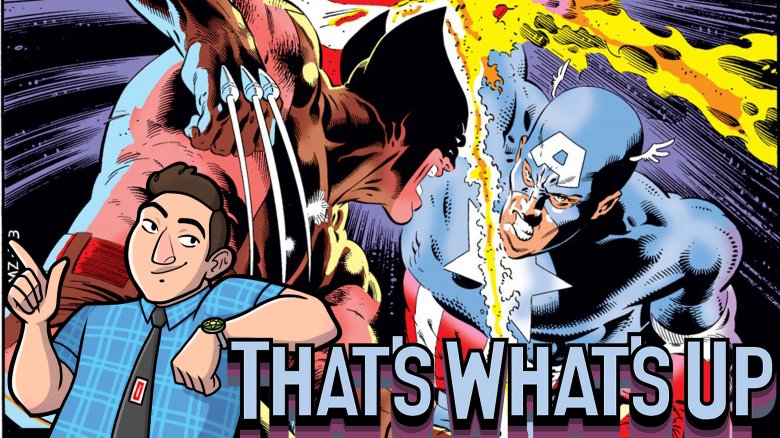 Each week, comic book writer Chris Sims answers the burning questions you have about the world of comics and pop culture: what's up with that? If you'd like to ask Chris a question, please send it to @theisb on Twitter with the hashtag #WhatsUpChris, or email it to staff@looper.com with the subject line "That's What's Up."
Q: If Disney does end up buying out Fox, what does that mean for the Marvel movies going forward? — via email
First things first: I've written a few comics at Marvel, but when it comes to the movie side of things, I have exactly as much information as anybody else. On top of that, while I can rattle off endless bits of obscure trivia, I'm completely at a loss when it comes to the business and legal side of things. Intellectual property law and licensing rights are notoriously thorny subjects, and literally everything I know about them revolves around stuff like whether or not Marvel is legally allowed to reprint that issue of Power Man & Iron Fist that crosses over with ROM: Spaceknight. Which, for the record, they can't. For now.
But ever since the news broke that Disney was having "on-again, off-again talks" about purchasing a big chunk of Fox, there's been a ton of talk about what this could mean for the future of both businesses—and most importantly, whether Wolverine could team up with Captain America on the big screen. So as long as we're all okay with mostly uninformed speculation, let's get to it!