Video game bosses nobody can beat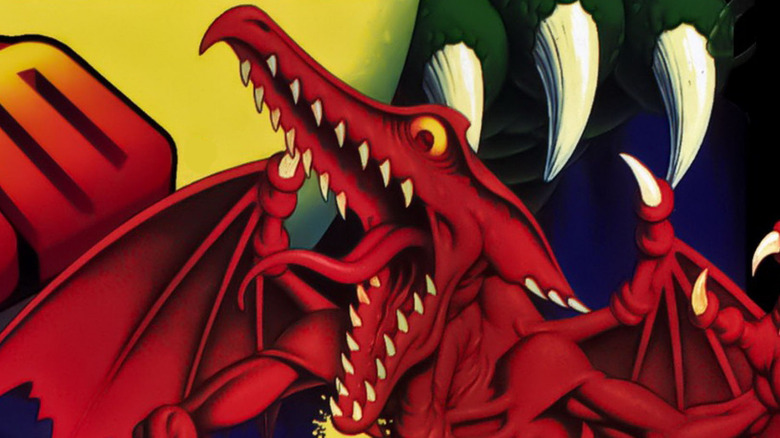 There are normal bosses, there are difficult bosses, and then there are impossible bosses. We mean that literally. Every once in a while, a video game throws an enemy at you that you simply can't beat—at least, not without modding the game or cheating. Your actions don't matter. No matter what you do, you're going to lose.
But why? Sometimes, a character needs to stick around to progress the plot. At others, developers want to drive home just how powerful a certain character is—or how powerful the player's character isn't. Occasionally, an unbeatable boss fight occurs early in the game just to make that character's ultimate demise feel so much sweeter. And, every once in a while, an invincible foe pops up just to mess with players' heads (yeah, Dark Souls, we're looking at you). When you go up against these particular big bads, don't waste your potions, your ammo, or your time. Just give in. Surrender is the only option.