The untold truth of The Room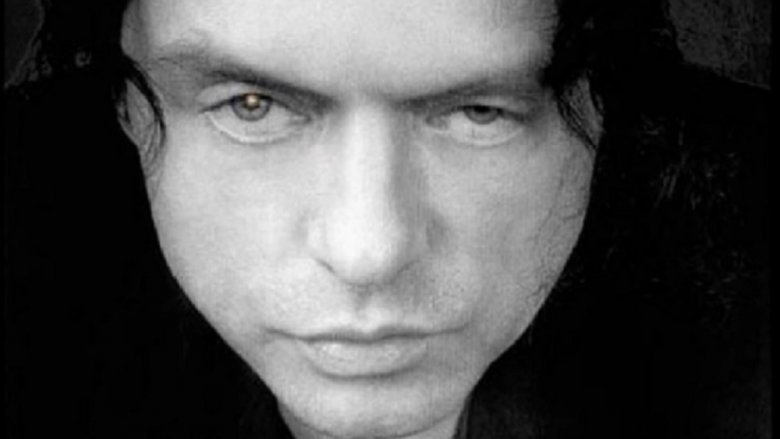 If you're not familiar with Tommy Wiseau's anti-masterpiece The Room, you're doing yourself a serious disservice. Released in 2003, the film known as the Citizen Kane of bad movies has attracted an enormous following because of its singularly bizarre nature—it's a work of stunning incompetence, playing as though it were made by aliens based on bad second-hand information about filmmaking, relationships, and human beings in general.
The story of how The Room came to be is as weird as the film itself. Enigmatic writer/producer/director/star Tommy Wiseau willed it into existence with six million dollars and the help of several hundred extremely confused friends and collaborators, employing a process that could generously be described as "haphazard." The end result must be seen to be believed—and these bizarre facts about this eminently bizarre film will make your viewing all the more hilarious.