Every MCU movie ranked worst to best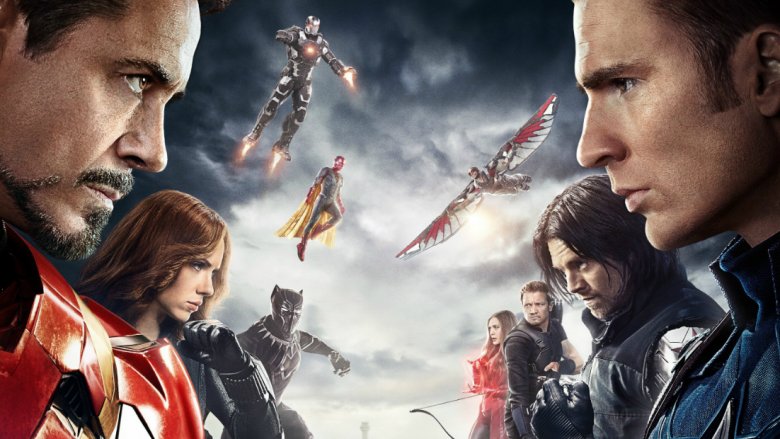 With 17 movies in nine years (and a dozen more in the works), the Marvel Cinematic Universe has cemented its place as an unstoppable pop culture juggernaut. Some of those movies are bound to be better than others—the only question is which ones reign supreme, and which ones give you a good opportunity to go get another soda during your 36-hour movie marathon. 
That's why Looper has asked me to step up in my capacity as someone who's written for Marvel Comics to break down every cinematic entry in the franchise, from the superheroes to skip down to the best must-see movies of the bunch.