Everything coming to Netflix in August 2017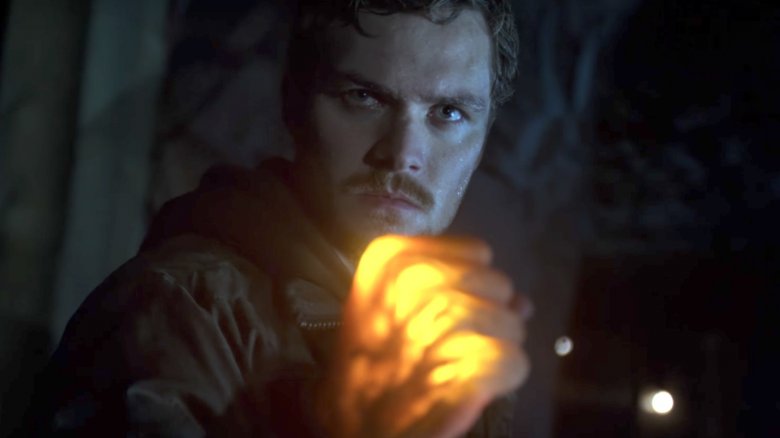 While the summer movie season begins to come to a close, Netflix isn't worried about seasons. August will bring a new batch of Netflix Originals that are just as good (if not better) than anything you'll catch at a theater. 
The top draw of the month is The Defenders, the long-awaited crossover miniseries that ties together all four of the Marvel shows on the streaming service. But if you're in the mood for a comedy (Wet Hot American Summer: Ten Years Later), an action flick based on classic manga (Death Note), or a twist-filled documentary (Icarus), there's something for everyone next month, and that's just counting the Netflix Originals. We'll keep you posted when Netflix unveils the full lineup of new releases in the coming weeks.