Why Tom Hardy will blow everyone away as Venom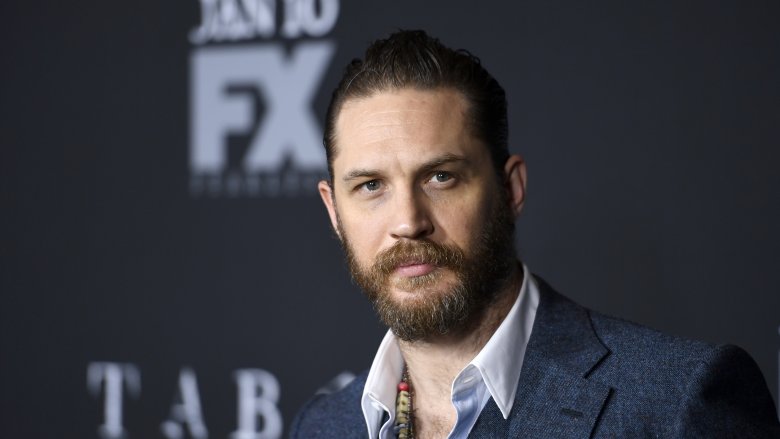 Getty Images
After loaning Spider-Man out to join the Avengers at Marvel Studios, Sony has been eager to get its own Marvel universe back on track with the other characters in its stable—and they've hired Tom Hardy to get it rolling with Venom.
Hardy is signed on to star as the title character in Sony's Venom-centric Spider-Man spinoff, which is set to shoot this fall and open October 5, 2018. The movie will be directed by Ruben Fleischer, who already has a good grasp of the sci-fi genre thanks to his breakout hit Zombieland. 
Making a Spider-Man movie that doesn't really focus on the wall-crawler is a tall order, but we believe Hardy is the man for the job. Here's why.