The real reasons these games were removed from stores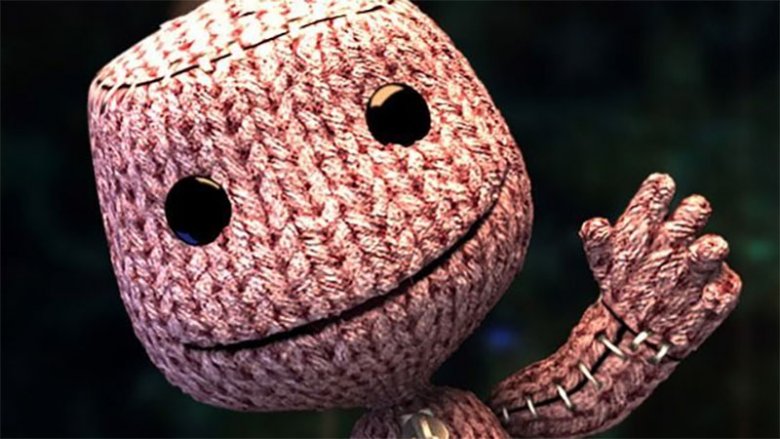 Nothing lasts forever.
Most video games disappear over time, as players move on to newer titles and bigger, better consoles (after all, if those games were still around, how would publishers sell us all of those high-definition remasters?). But, usually, there's a pattern: a big marketing campaign, leading up to a specific release date. Reviews on major outlets. A good year or two on store shelves, and maybe an affordable "Player's Choice" or feature-packed "Game of the Year" edition, followed by massive discounts on Steam before the title slowly fades into memory.
Not these games. For a variety of bizarre reasons—including inter-company feuds, inappropriate content, and developers' insecurities—the following titles bucked the trend and disappeared from stores well before their time. Some returned. Many didn't. Either way, the fate of these games proves that even in an industry that thrives on routine, there's no such thing as a sure bet.