The untold truth of Batman: The Animated Series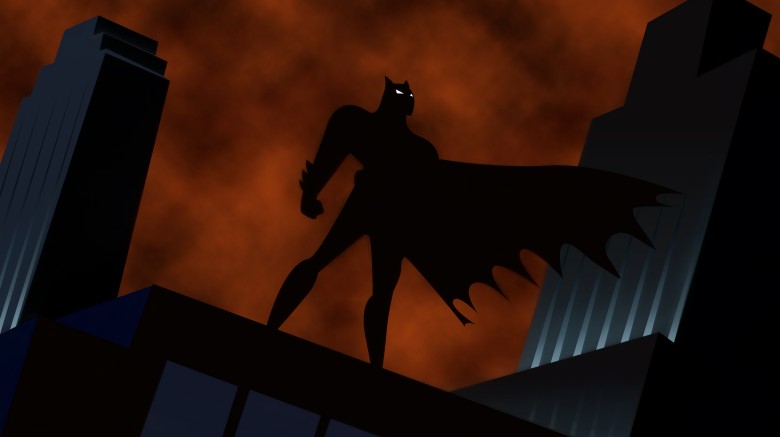 Launched in 1992, Batman: The Animated Series is still revered as one of the greatest cartoons ever conceived. It pushed the boundaries of what you could do with the animated medium, and its timeless design holds up as well today as it did 25 years ago.
But this beloved version of the Dark Knight didn't come about easily—and the story behind the scenes is arguably just as entertaining as the episodes that eventually made it to the screen. Here's everything you might not know about a show you almost certainly still love.