Movies that almost had much happier endings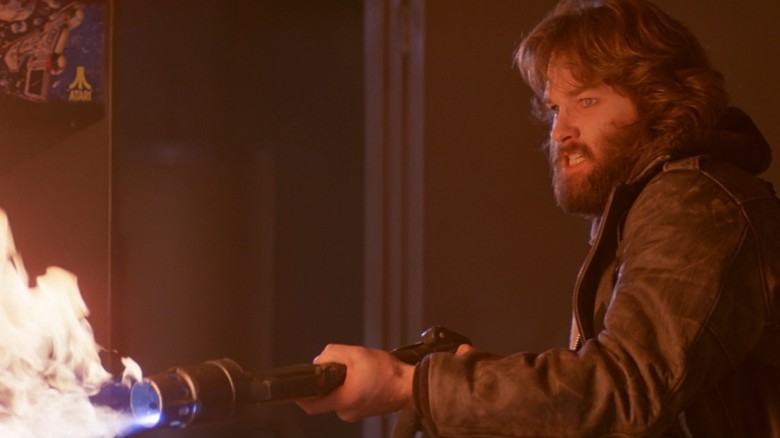 Yeah, it's nice when everybody gets to live happily ever after, but not every movie should end with our heroes smiling. Sometimes, the star-crossed couple needs to break up, the revolutionary hero should give her life for the cause, and the monster ought to eat the main character.
Of course, ending a film on a depressing note can be a pretty risky move, and over the years, a lot of nervous filmmakers have considered closing the show with a load of laughs, only to change their minds and go dark instead. From anti-war dramas to Mafia epics, here are a few movies that almost had much happier endings.