The most terrible things Spider-Man has ever done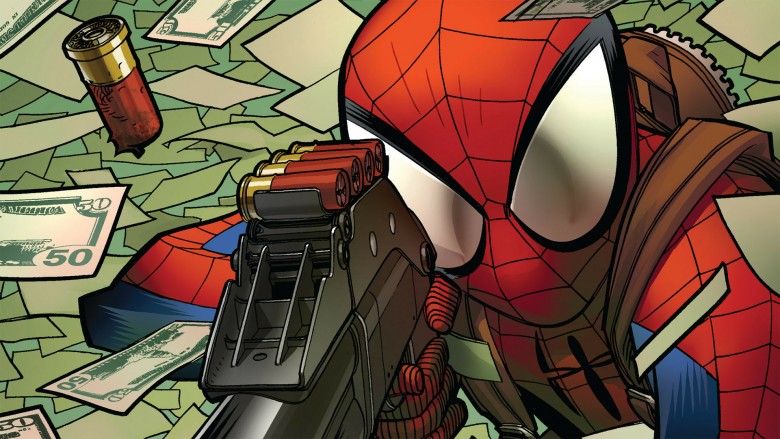 Spider-Man likes to blame all the bad things that happen to him on something called the "old Parker luck." We have a better name for it: karma. From his days as a beleaguered high school student all the way through his recent stint as a high-powered CEO, there are a few constants in Peter Parker's life: troubled relationships, supervillains, and a knack for making the worst possible decisions.
Honestly, Spider-Man doesn't even have it that bad. He has family and friends who love him (even if they do have a habit of winding up dead). He married a supermodel. He ran a billion-dollar company, joined the Avengers, and has millions of fans all over the world. Stop whining, Peter: everything bad that happens to you is your own darn fault, and you deserve every second of it. Here's why.