The women you didn't know were behind the MCU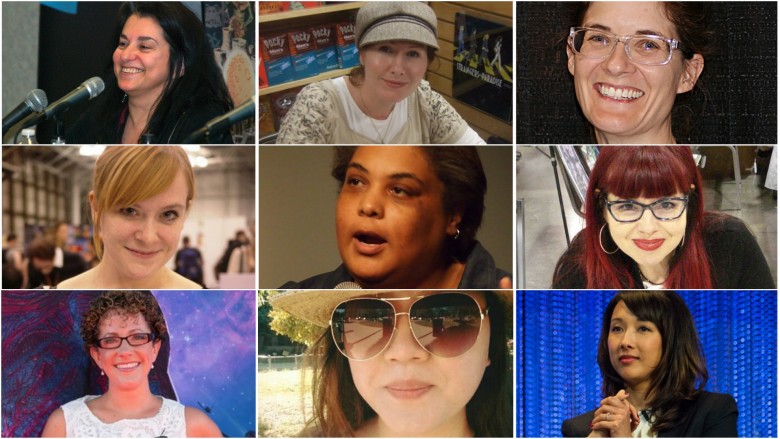 The Marvel Cinematic Universe has been a game-changer in a number of ways. It helped to redefine comics-based films, creating the model of a shared universe that a growing number of studios have tried to copy. And it helped to redefine Marvel Comics, a company which had teetered on bankruptcy and previously had to sell the film rights to iconic characters like Spider-Man and the X-Men.
Now, Marvel and Disney have become a juggernaut, dominating movies, television, and comics. When most people think of the architects of the MCU's success, however, they primarily think of men. Directors such as John Favreau and Joss Whedon and James Gunn dominate discussions of how the MCU was created and why it's so successful. What many people don't understand is how many women, working directly on MCU creative teams and Marvel's books, have helped make it what it is—and are continuing to shape its future.