Horror franchises trying to return from the dead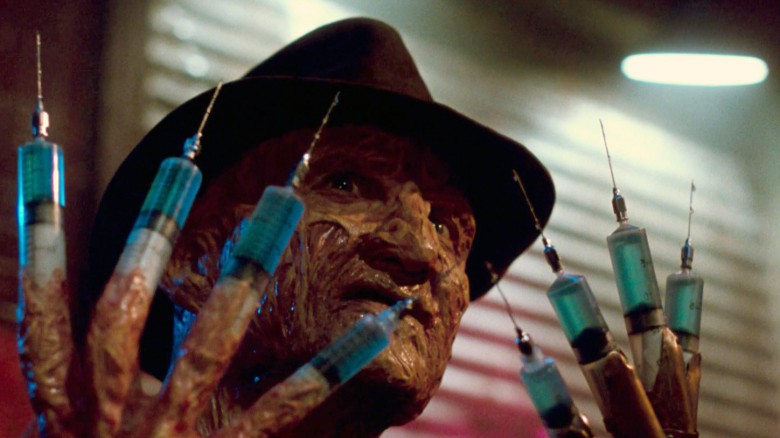 Ever since human beings first caught sight of their own shadows, they've burned countless calories contemplating the things that go bump in the night. Paintings, illuminated manuscripts, novels, and of course moving pictures all revel in depicting the darker side of our existence—and speaking of dark sides, the film industry loves nothing more than taking an intriguing original idea and draining the life out of it like a vampire in a nursing home.

Even after squeezing every last dollar from a classic horror franchise, sometimes the studio decides it's time for a classic ghoul to return to the limelight. Over the next couple years, Hollywood plans to try and breathe new life into some of cinema's most beloved (and reviled) horror sagas. You can run, but you can't hide—these brands (and their iconic bad guys) are on their way back to a theater near you.