Best video games of 2017 (so far)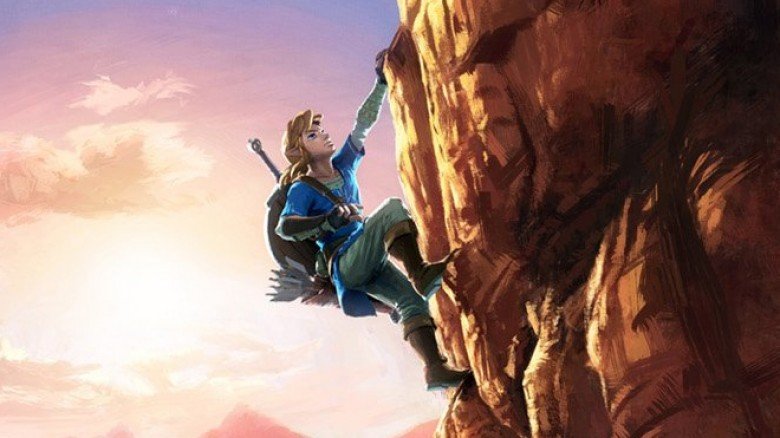 With big releases like DOOM, Overwatch, and Uncharted 4, 2016 was a great year for games—and 2017 should be even better. Nintendo is releasing a brand new console, the Switch, which looks like a return to form for the House of Mario after the Wii U's lackluster run. Microsoft has Project Scorpio, its souped-up Xbox One console, waiting in the wings. The PlayStation Pro is slowly growing into the machine everyone hoped it would be, while companies like Sony and Valve continue to push the limits of virtual reality.
And then, of course, there are the games themselves. From the latest installments in long-running series (we're looking at you, Mass Effect) to innovative experiments like Detroit: Being Human and quirky indie titles like Cuphead, the next year is absolutely packed with interesting and potentially ground-breaking games. But don't just take our word for it—instead, clear out an afternoon and try some of these, all of which have already contributed to making 2017's gaming lineup one of the best in recent memory.