Times calls to censor games backfired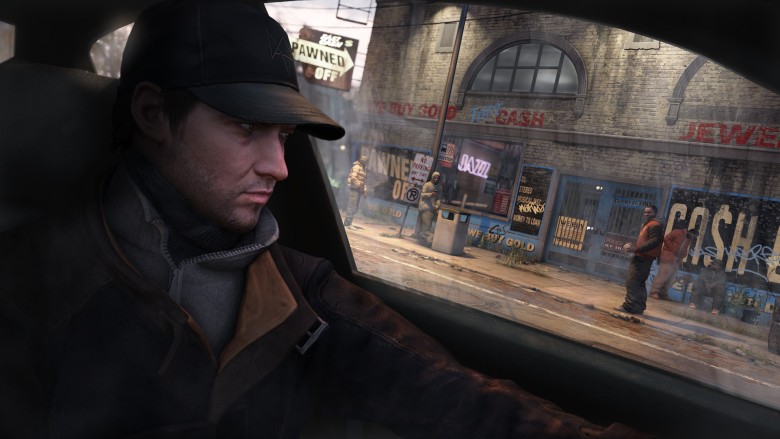 Cries for censorship can certainly negatively impact sales if they inspire major companies not to sell the offending game. Oftentimes, though, calls to censor, boycott, or ban a video game actually inspire people to go out and buy it. It's a point that's been made before, but it bears repeating, and it's often just this pushback that helps explain why games with remarkably controversial content become bestsellers.

No such thing as bad publicity, as the saying goes. Here's our list of times that calls to censor video games backfired in a big way.