Everything you need to know about Pokemon Duel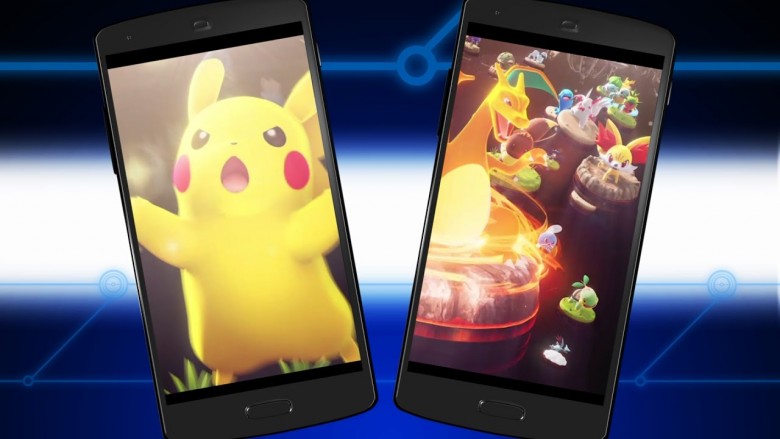 Are you longing to be the very best, like no one ever was? Does catching Pokémon sound like your real test, and does training them seem like your cause? Convoluted '90s theme songs aside, if you're tapped into the exciting worlds of gaming and Pokémon, you're likely aware of Pokémon Duel, the latest endeavor by the Pokémon Company. But we wouldn't be totally surprised if you're tilting your head and stroking your chin in confusion. After all, Pokémon Duel kind of appeared out of nowhere.

After the success of Pokémon Go and right off the heels of the adorable Pokémon Sun and Moon, hardly any gamers were betting for Nintendo or its partners to unveil a new Pokémon title any time soon. Combine the success of these previously-released games with the hype surrounding the Nintendo Switch console, and it's little wonder why and how Pokémon Duel slipped under the radar. Despite its sneaky entrance into the Pokémon mobile game canon, the title offers a totally new Pokémon-hunting experience with a fresh and fun objective. If you're keen to learn more about the game before you dive in, we've got you covered with all you need to know.