Most insane blindfolded speedruns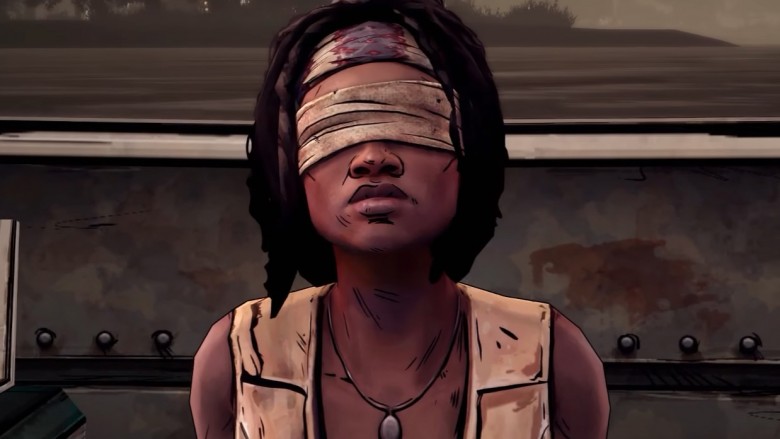 For most of us, video games are a nice way to relax, or a fun way to pass the time when we've got a few free hours. Not so for speedrunners. In order to finish a game from start to finish as fast as humanly possible, speedrunners need to know a game by heart. That means knowing every nook and cranny of every level, and making use of every quirk, bug, and glitch that they can.
In fact, some speedrunners know their targets so well that they can reach the end with their eyes closed. It's one thing to watch a talented speedrunner completely demolish a game by using a pixel-perfect memorization and countless hours of practice. It's another to watch them do it blindfolded. Blindfolded speedruns might be stressful for the competitor, but for viewers, there's little more thrilling than watching these talented players perform some of the most difficult tasks in video game history.